usinsuranceagents.com's expert team focuses on ensuring our content and services uphold the highest standards of integrity. Our dedicated team also manages our extensive writing network, which ensures that the information you receive is accurate, evidence based, current, and trustworthy.
A team of car insurance experts reviews our content, ensuring that existing and new content is accurate so you can make the best decisions about your car insurance.
We strive to be your most trusted partner in pursuing the right car insurance.
Daniel Walker, Licensed Insurance Agent
Dan Walker graduated with a BS in Administrative Management in 2005 and has been working in his family's insurance agency, FCI Agency, for 15 years (BBB A+). He is licensed as an agent to write property and casualty insurance, including home, auto, umbrella, and dwelling fire insurance. He's also been featured on sites like Reviews.com and Safeco.
He reviews content, ensuring that existing and new content is accurate so you can make the best decisions about your car insurance, which guarantees the information you receive is accurate, evidence based, current, and trustworthy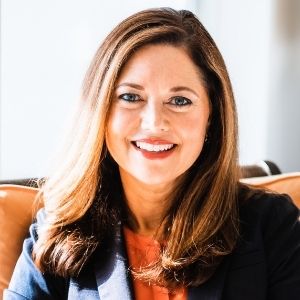 Laura D. Adams, Insurance & Finance Analyst
Laura Adams is one of the nation's leading finance, insurance, and small business authorities. As an award-winning author, spokesperson, and host of the top-rated Money Girl podcast since 2008, millions of readers, listeners, and loyal fans benefit from her practical advice.
As a professional accountant and financial analyst for several companies, Laura is a trusted source on various finance topics for TV, radio, online articles, and print publications. She's been featured on most major news outlets, including ABC, Bloomberg, CBS, Consumer Reports, Forbes, Fortune, FOX, Money, MSN, NBC, NPR, NY Times, USA Today, US News, Wall Street Journal, Washington Post, and more.
Her mission is to empower consumers to live healthy and rich lives by making the most of what they have, planning for the future, and making smart money decisions every day. She received an MBA from the University of Florida and lives in Vero Beach, Florida.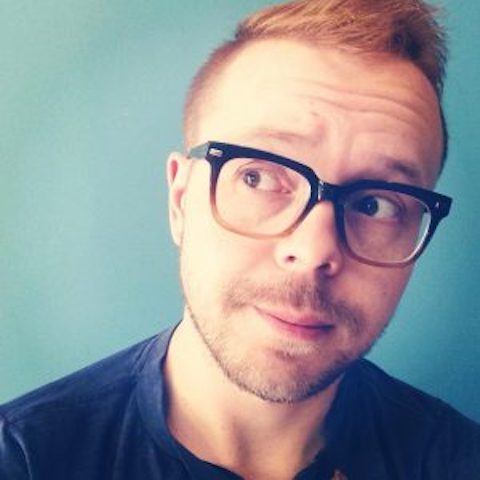 D. Gilson, PhD, Professor & Published Author
D. Gilson is a writer and author of essays, poetry, and scholarship that explore the relationship between popular culture, literature, sexuality, and memoir. His latest book is Jesus Freak, with Will Stockton, part of Bloomsbury's 33 1/3 Series. His other books include I Will Say This Exactly One Time and Crush. His first chapbook, Catch & Release, won the 2012 Robin Becker Prize from Seven Kitchens. His second chapbook, Brit Lit, a series of poems on Saint Britney Spears, is available from Sibling Rivalry Press. D. is the editor of Lunch and lives in the Missouri Ozarks.
Diego Anderson, Licensed Real Estate Agent
Diego Anderson is a Real Estate Agent based in the Bay Area of California. Having received his Real Estate License at the age of 18, he wasted no time learning the ins and outs of the industry. He has always focused on learning the latest tools and technologies.
With a focus on residential dual agency, he loves supporting and educating families on their home buying and selling decisions. He is also no stranger to new builds and new developments as well. Diego also routinely guides moves from the valley to the Bay Area and vice versa.
Having a strong interest in design, he also runs a successful Visual Design business. This helps him better understand and implement popular, modern aesthetics into his listings. Utilizing both of these talents, it allowed him to not only beautify his own design materials, but also provide templates and training to his peers.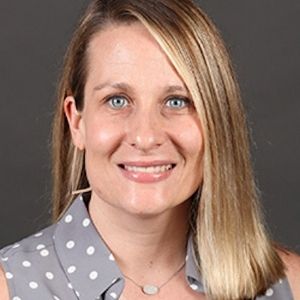 Melissa Morris, Professor of Nutrition & Kinesiology
Melissa Morris has a BS and MS in exercise science and a doctorate in educational leadership. She is an ACSM certified exercise physiologist and an ISSN certified sports nutritionist. She teaches nutrition and applied kinesiology at the University of Tampa.
She has been featured on Yahoo, HuffPost, Eat This, Bulletproof, Vitacost, LIVESTRONG, Toast Fried, The Trusty Spotter, Best Company, Healthline, Popsugar, She Knows, Thrive Global, and Badass Body Project.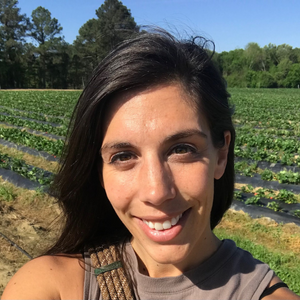 Ashley Dannelly, Certified Personal Trainer
Ashley Dannelly has a Master of Arts in English and teaches English at Columbia International University and other higher education institutions. She is also a certified personal trainer with the American Council on Exercise and trains clients in both individual and group settings.
Ashley's background in English and fitness has allowed her the opportunity to write and create content for many different publications, such as Shout! Outdoor Lifestyle Magazine, The Greenville News, NewSpring Church Media, and more.
If she isn't teaching English or training clients, you can find Ashley writing, lifting weights, or playing with her kids.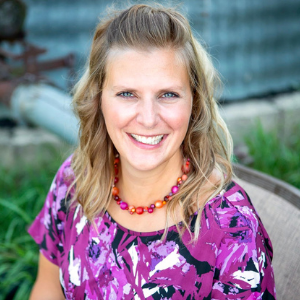 Melanie Musson, Published Insurance Expert
Melanie Musson is the fourth generation in her family to work in the insurance industry. She grew up with insurance talk as part of her everyday conversation and has studied to gain an in-depth knowledge of state-specific insurance laws and dynamics as well as a broad understanding of how insurance fits into every person's life, from budgets to coverage levels.
Through her years working in the insurance and finance industries, she has gained invaluable first-hand experience. She specializes in autonomous technology, real estate, home security, consumer analyses, investing, cryptocurrency, digital security, and vehicle safety.
Her expertise has been featured by The Penny Hoarder, in an e-book by Best Companies, by Forbes, Yahoo!, The New Yorker, Oprah, Fox Business, U.S. News, and Dollarsprout.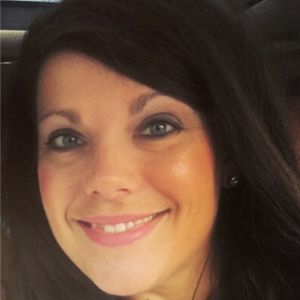 Laura Walker, Former Licensed Agent
Laura Walker graduated college with a BS in Criminal Justice with a minor in Political Science. She married her husband and began working in the family insurance business in 2005. She became a licensed agent and wrote P&C business focusing on personal lines insurance for 10 years. Laura serviced existing business and wrote new business.
She now uses her insurance background to help educate drivers about insurance coverage and state laws as well as provide expert advice to ensure content accuracy.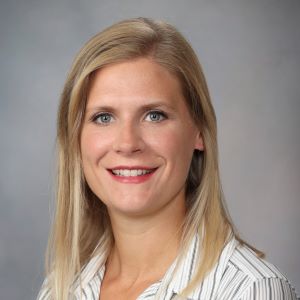 Maria Hanson, Insurance and Finance Expert
Maria Hanson grew up with a unique passion and understanding of both the automotive and insurance industries. With one grandfather in auto mechanics and another working in insurance, you could say automotive insurance is in her blood. Her love of research and finance serves her well in studying insurance trends and liability. 
Maria has expanded her scope of expertise to home, health, and life insurance. She consults on home maintenance, property improvement, and health care. In her spare time, she travels, camps, gardens, and volunteers in her community.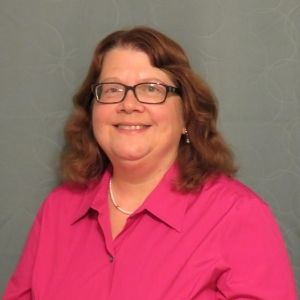 Karen Condor, Insurance and Finance Writer
Karen Condor is an insurance and finance writer who has degrees in both journalism and communications. She began her career as a reporter covering local and state affairs. Her extensive experience includes management positions in newspapers, magazines, newsletters, and online marketing content.
She has utilized her researching, writing, and communications talents in the areas of human resources, finance, technology, and travel. Recently she has delved into the worlds of real estate and insurance by assisting with her family's real estate company.
Her work has appeared in Atlantic Ride, Carex, CEO Blog Nation, CreditCards.com, Dangerous Roads, Gauge Magazine, The Mortgage Reports, Realtor.com, Realty Biz News, Small Biz Club, US Finance Post, The Wall Street Journal, and Vintage Value Investing.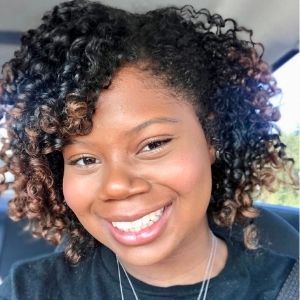 Imani Francies, Insurance and Finance Writer
Imani Francies is a finance and insurance writer who has strong media and communication skills with a bachelor's degree from Georgia State University. She began her writing career freelancing with various blogs and internships while working full-time as an early childhood educator. She has significant experience in both print and online media as a writer, editor, and author.
She works efficiently with teams and autonomously across a number of industries. She has utilized her communications, writing, and research skills to expand her expertise in the areas of finance, taxes, education, mental health, healthcare, technology, insurance, real estate, and travel. 
Her work has appeared in Business.com, Carex, CEO Blog Nation, CreditCards.com, Deal Taker, Finder, Forbes, Good Men Project, Money, Thrive Global, Yahoo!, and Your Tango.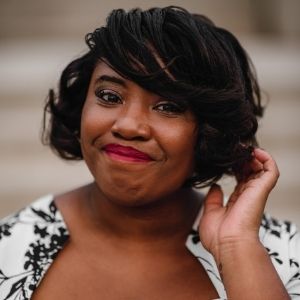 Peyton Leonard, Published Author & Insurance Expert
Peyton Leonard is an insurance and finance writer living in Colorado Springs, CO. She is currently obtaining her Bachelor's in English at Thomas Edison State University.
Peyton is the author of "Lyme & Not the Fruit." She also has experience writing for the business magazine, Productivity Intelligence Institute.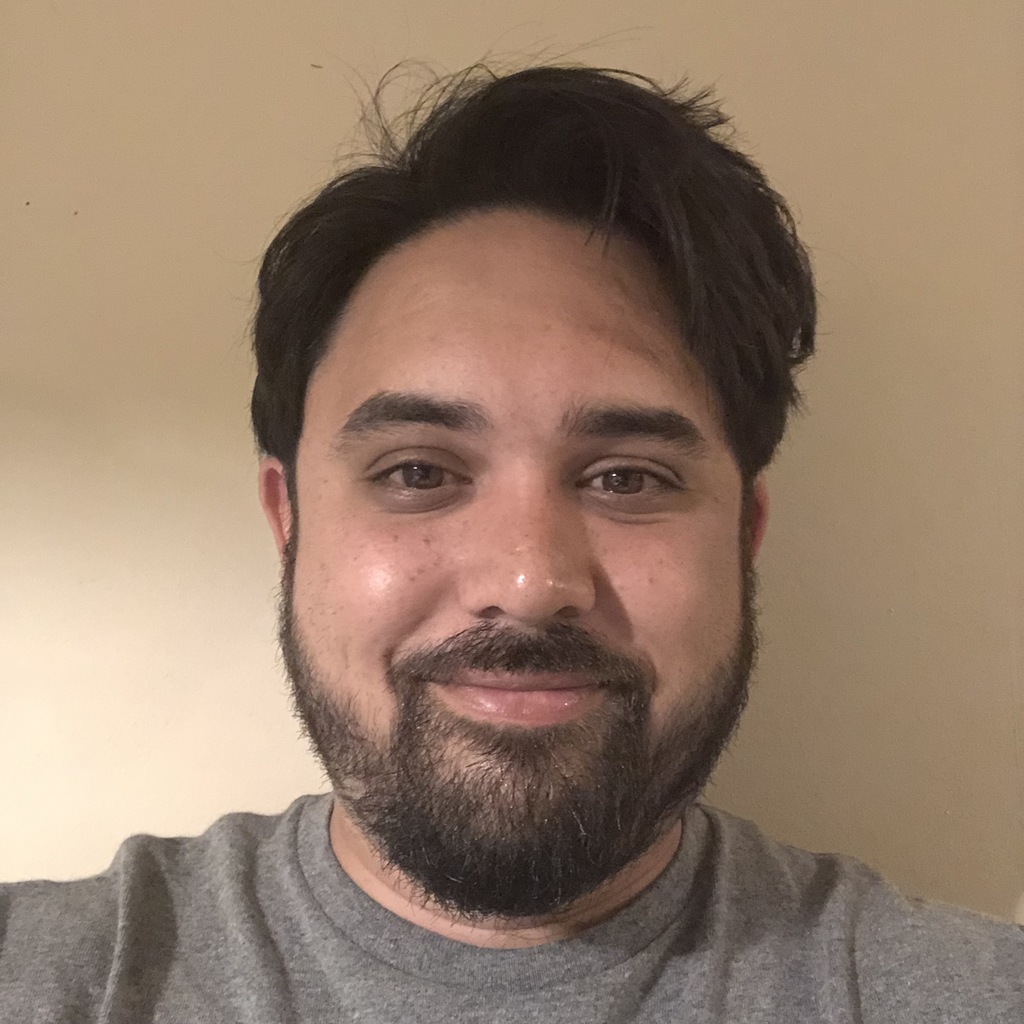 Chris Tepedino, Insurance Feature Writer
Chris Tepedino is a feature writer that has written extensively about home, life, and car insurance for numerous websites. He has a college degree in communication from the University of Tennessee and has experience reporting, researching investigative pieces, and crafting detailed, data-driven features.
His works have been featured on CB Blog Nation, Flow Words, Healing Law, WIBW Kansas, and Cinncinati.com. He has been a contributor to The Penny Hoarder, UpJourney, and Translate by Humans.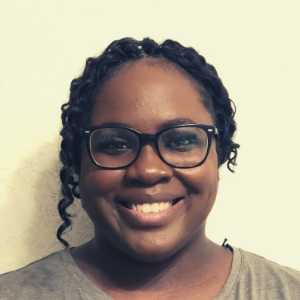 Natasha McLachlan, Content Writer
Natasha McLachlan is a writer who currently lives in Southern California. She is an alumna of California College of the Arts, where she obtained her B.A. in Writing and Literature. Her current work revolves around insurance guides and informational articles. She truly enjoys helping others learn more about everyday, practical matters through her work.
Emma Williams, Writer & Researcher
Emma Williams, originally from London, has been published in the London Evening Standard, The Telegraph, London Loves Business, and Country Living.
She has a keen interest in property, U.S. politics, and law but also enjoys writing lifestyle-focused pieces.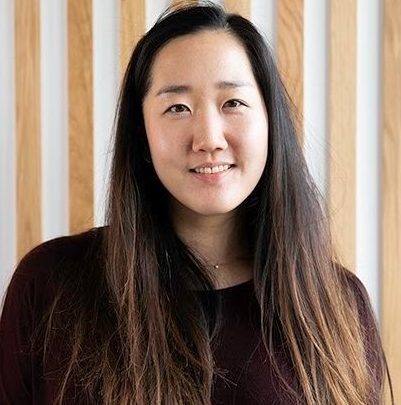 Kristine Lee, Licensed Insurance Agent
Kristine Lee is a licensed insurance agent and one of The Zebra's in-house content strategists. With a background in copywriting, she covers the ins and outs of the home and car insurance industries.
She has been a contributor to numerous publications focused on the nuances of insurance, including on The Points Guy.
Madison Smith, Home Finance Expert
Madison Smith is the leading home finance expert at Best Company. She works to help others make positive financial strides in their lives by providing expert insight on anything from first-time home-buying tips to real estate investing. She has been featured on Forbes, The Lenders Network, Rocket Mortgage, and more.
Follow her on Twitter @maddie_mingus for weekly doses of thought-provoking financial content and a chance to connect!
Benjamin Smith, Content Marketing Strategist
Benjamin Smith is a Content Marketing Strategist for Best Company with an emphasis in home services, health, and wellness.
Kate Bregovic, Finance Expert
Kate Bregovic has been working in the financial planning and investment services industry for over 10 years. Now being a freelance writer, she is well equipped to provide advice on a wide array of areas.